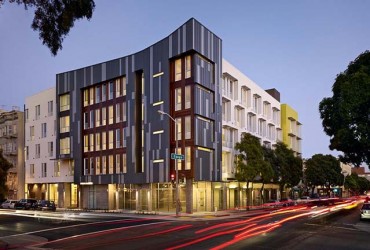 Exterior Plaster
We believe in using high quality materials and workmanship that exceeds the industry standard.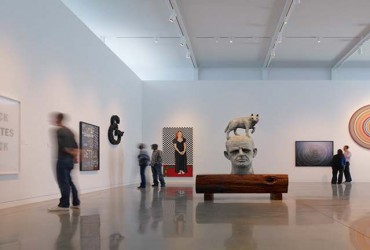 Acoustical Plaster
We install and are certified in Pyrok, Starsilent and Baswaphon. From spray on acoustical plaster to seamless acoustical plaster systems.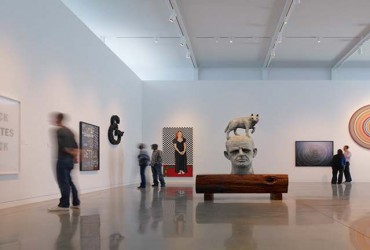 Historical/Interior Plaster
From custom interior Venetian plaster to historical renovation. We were honored to be selected to restore the Palace of Fine Arts in San Francisco.