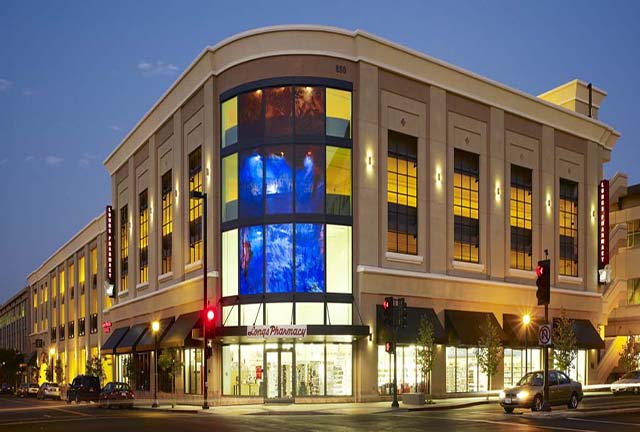 EIFS
We are certified and install a variety of EIFS Systems by Dryvit, Sto, Parex, Synergy, Omega and many more. We also go above and beyond the manufacturer certifications. We are a certified EIFSmart Contractor and have our employee's get AWCI EIFS trained, tested and certified.
The EIFSmart Contractor is a recognition awarded to companies that are committed to quality workmanship in exterior insulation and finish systems. The company demonstrates its merit and commitment through EIFS education and certification. The recognition requires that a specified percentage of the employees have been educated in EIFS application and theory, according to industry standards and accepted means and methods of high-quality installations.
There is accountability to the distinction such as adhering to a Code of Ethics. This entails, among other things, that the company employ trained and tested personnel in the EIFS–Doing It Right methods. Only those who pass a rigorous examination earn the certification. These personal certifications are a requirement for the company recognition.